So friday we went to chicago and had a blast.. at the end.. :]
Heh and we wrote on windows that were dirty and here we go..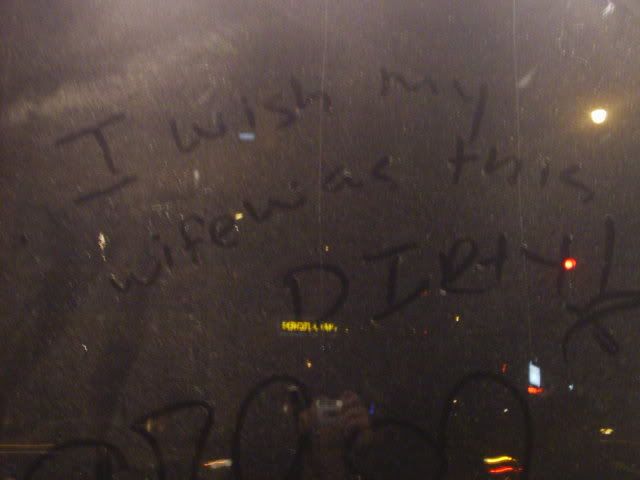 And yesterday we had chinese.. It looks like were tryin to say bomb the resturant note: It's not photoshoped...


And then.. we were at chilis friday too.. and me and david drew chili peppers..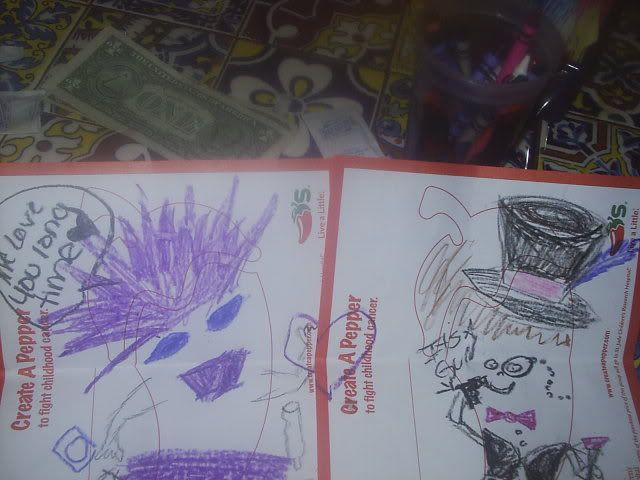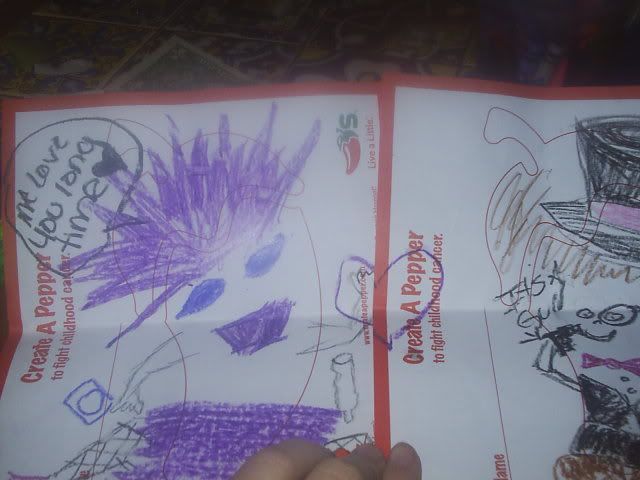 Other chili pictures...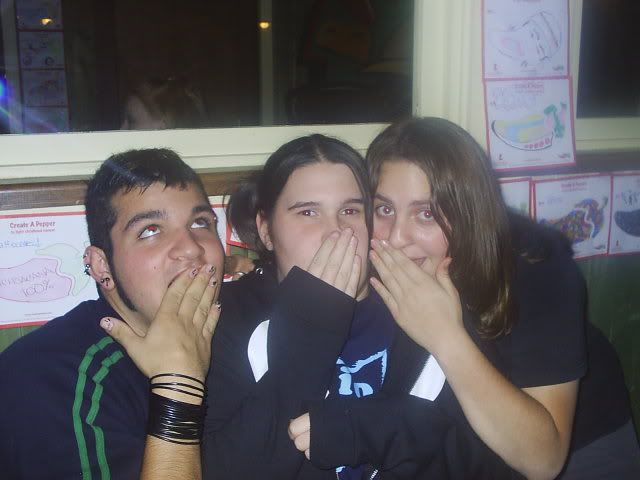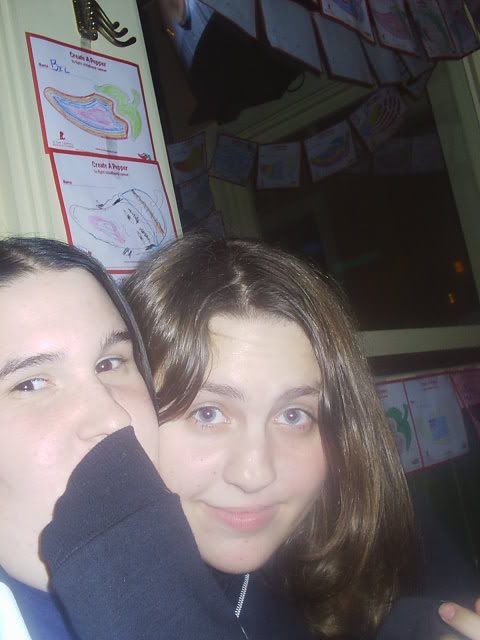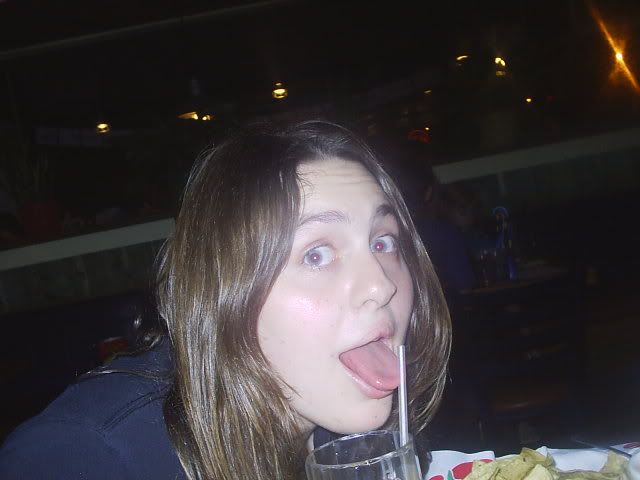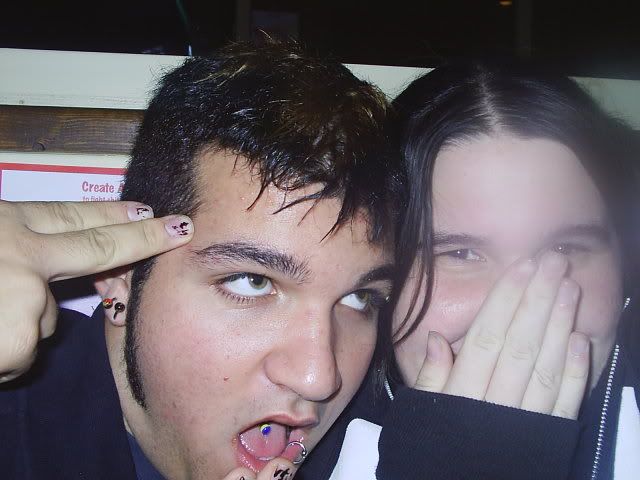 MY CHILI PEPPER!!!