Me and my friend lexa did makeup and took lotsa pictures. Lexa did mine i did hers.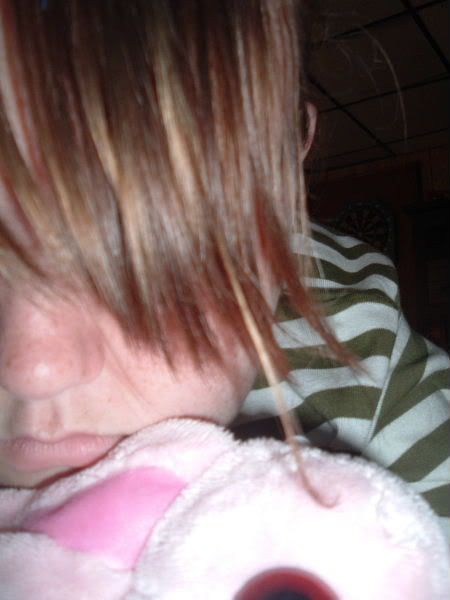 A piggy stuffed animal my ex girlfirend gave me =/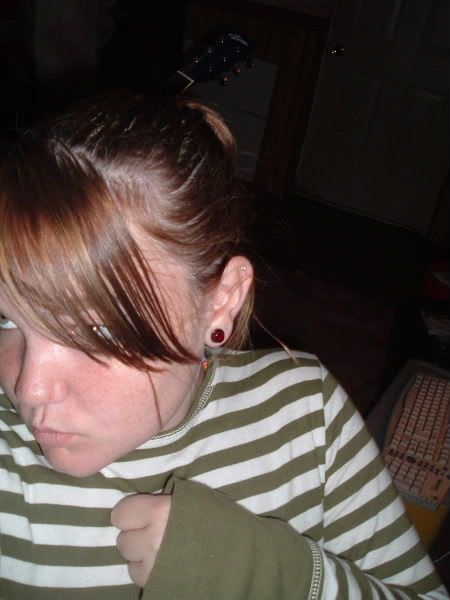 i ♥ my delias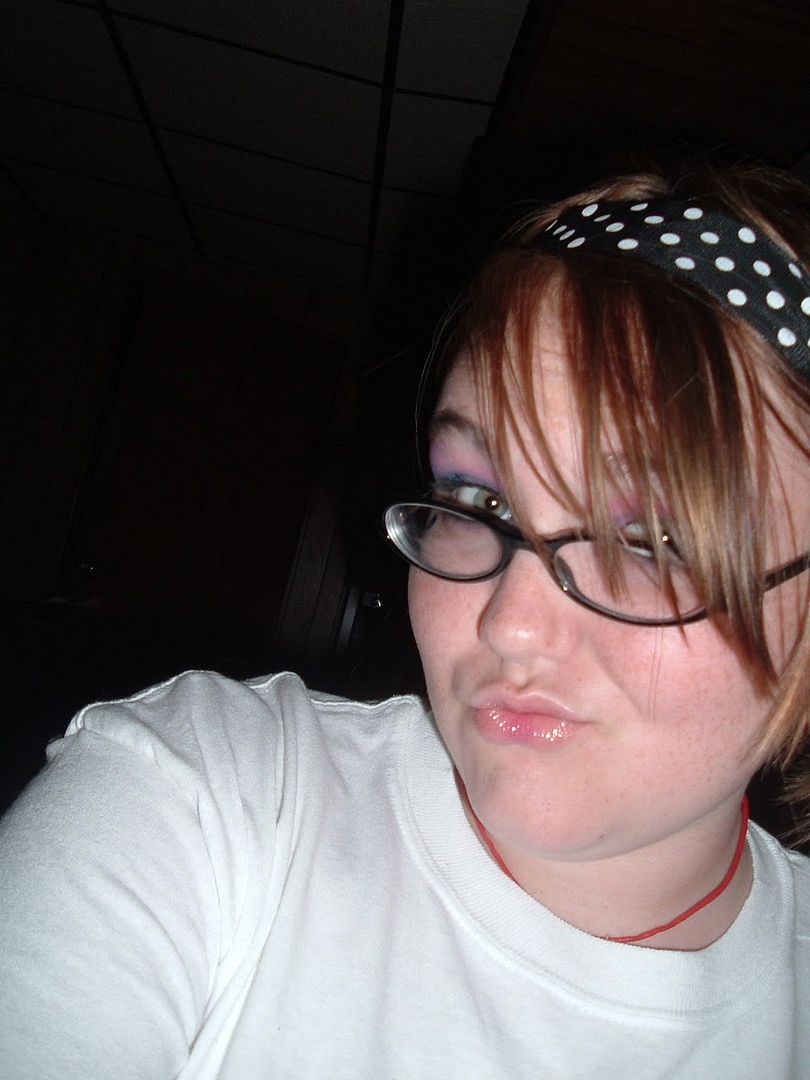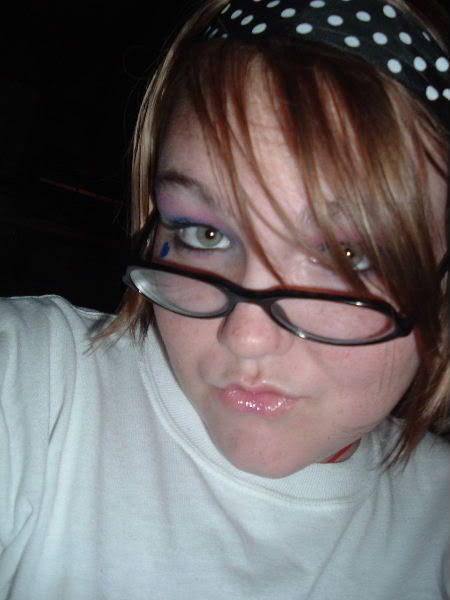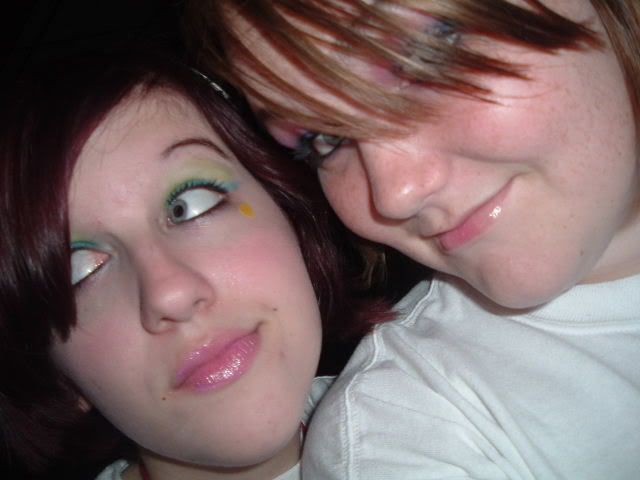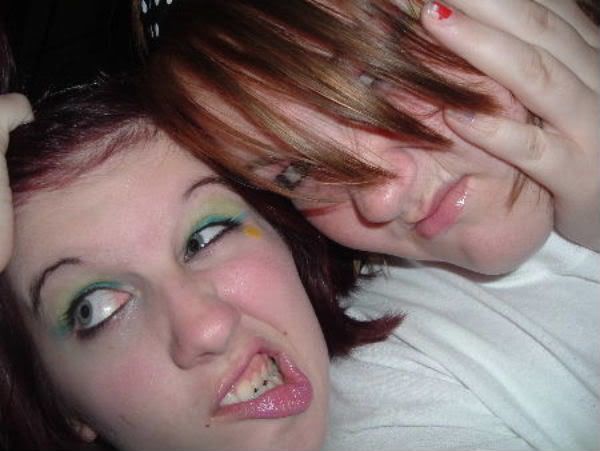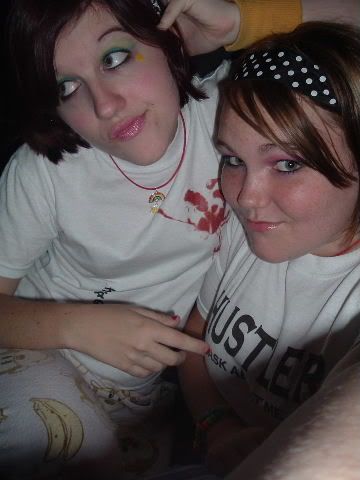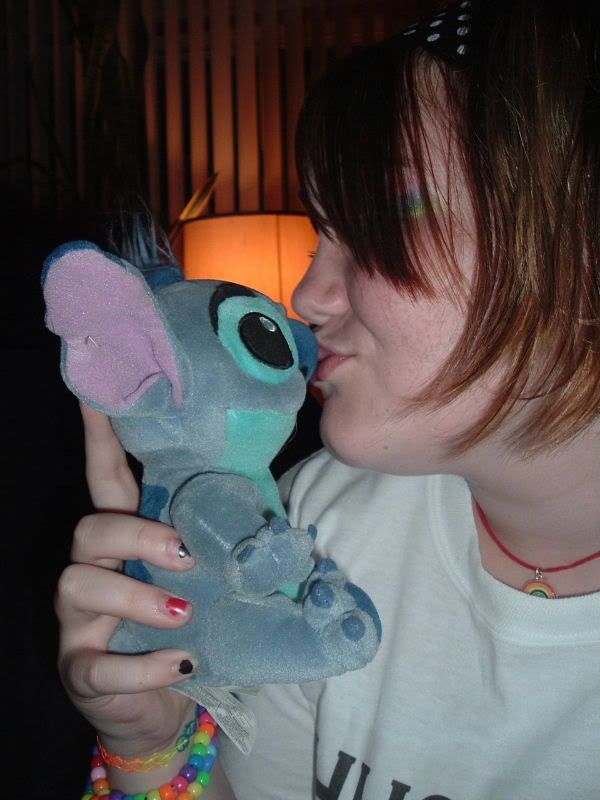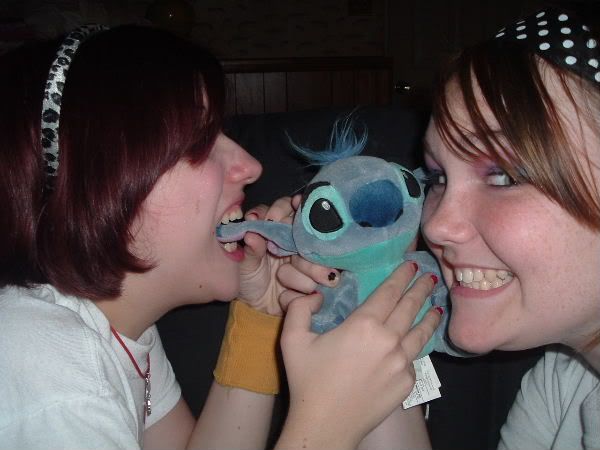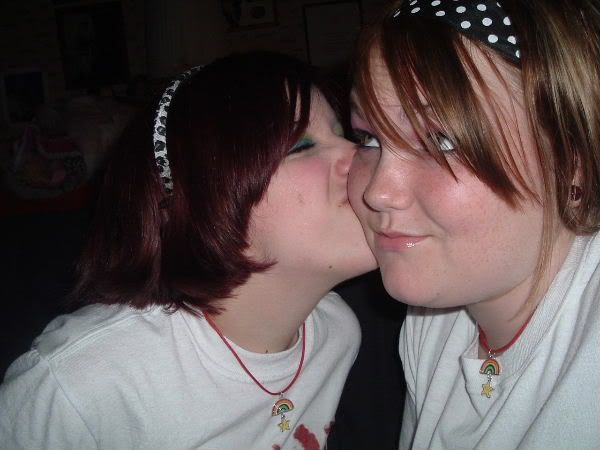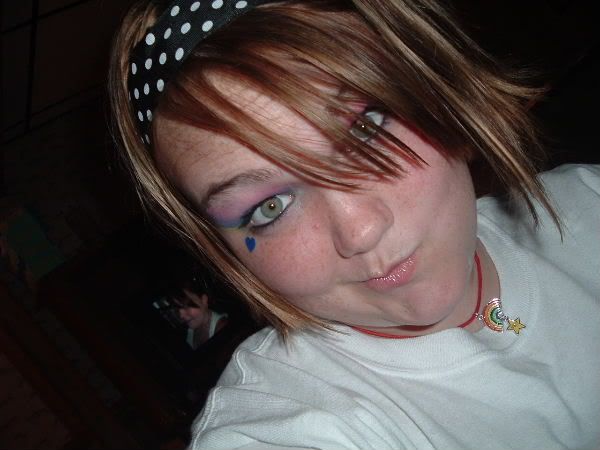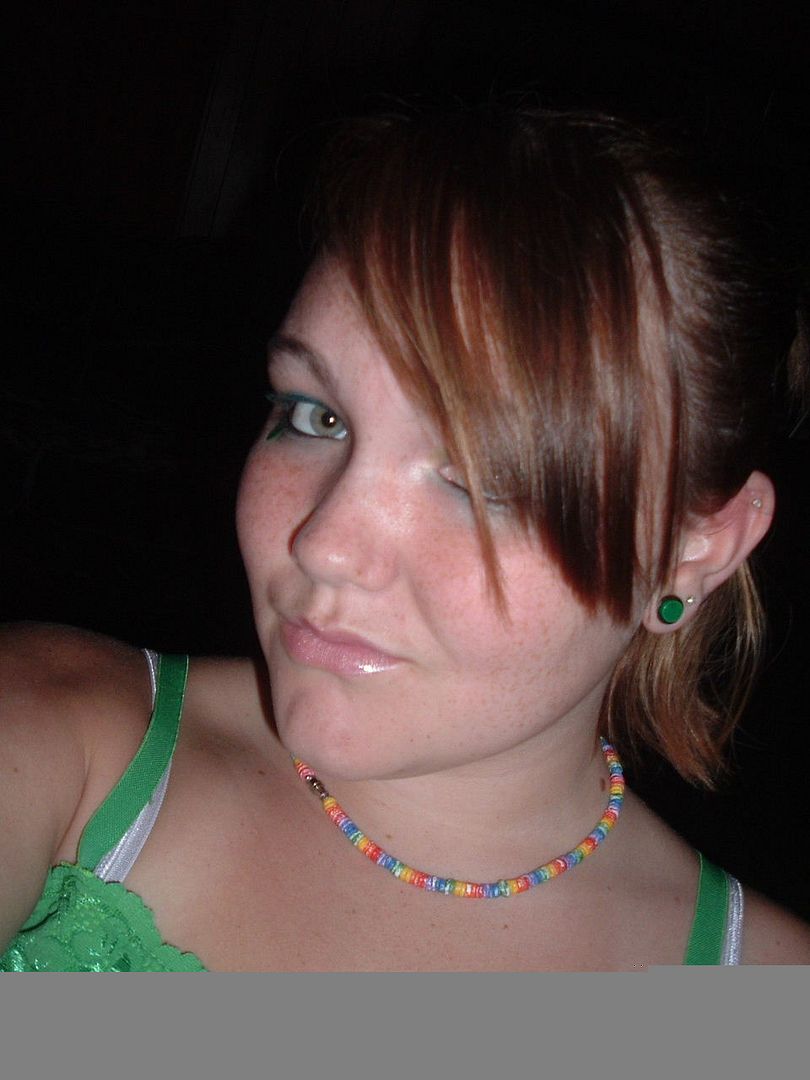 Pumpkin festival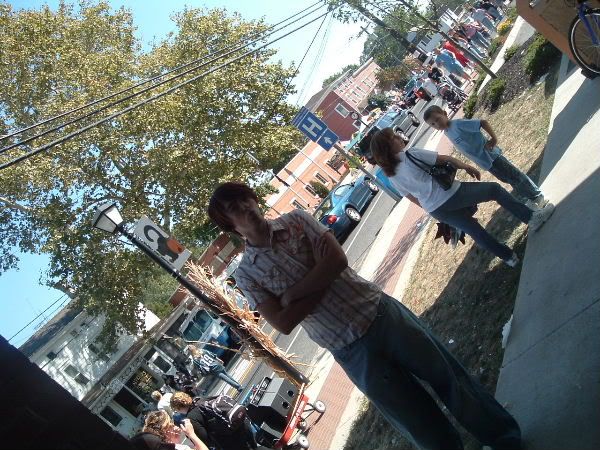 johnny being his gay self.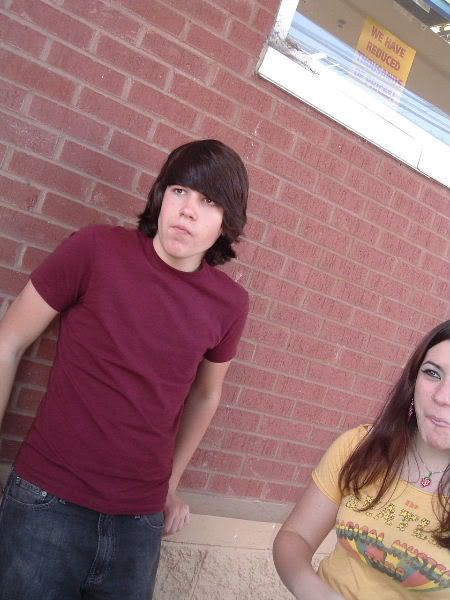 drew


bee telling nikki to slap her for something i forget.


bee being hawt.


someone about to stomp jake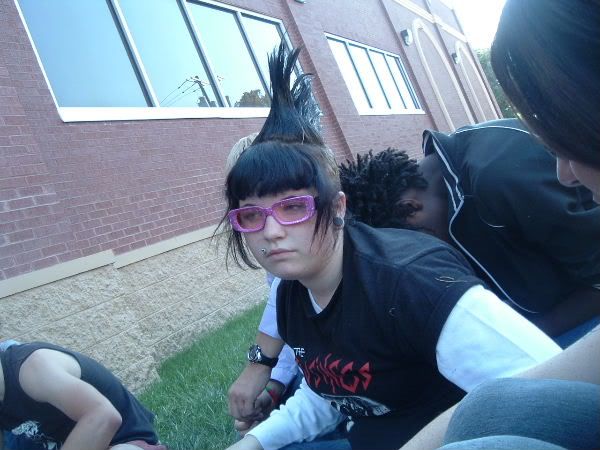 britt cohen with her hot hair.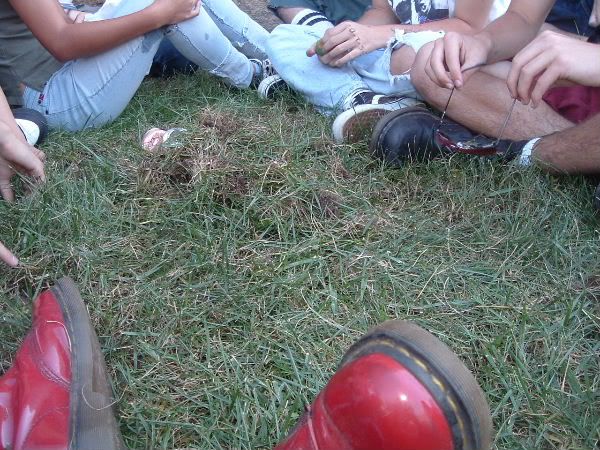 the random pile of grass and spit they made.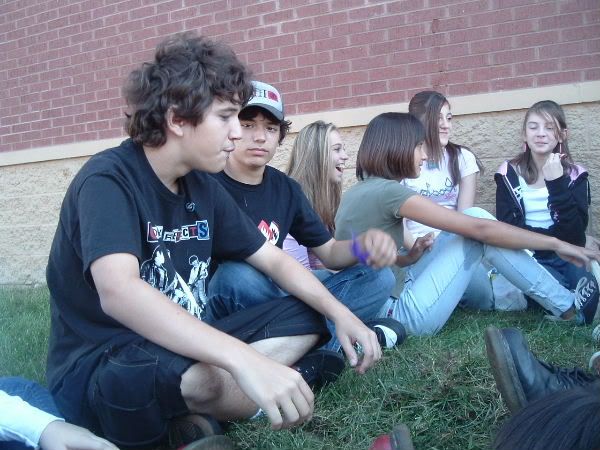 just some kids and 10 year old skanks


bee and pat fey.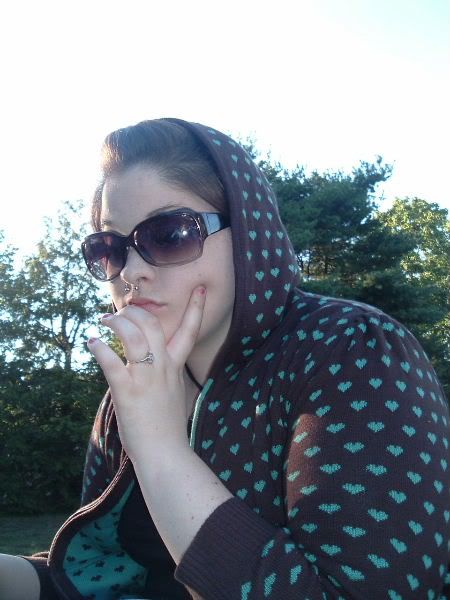 jesikuhh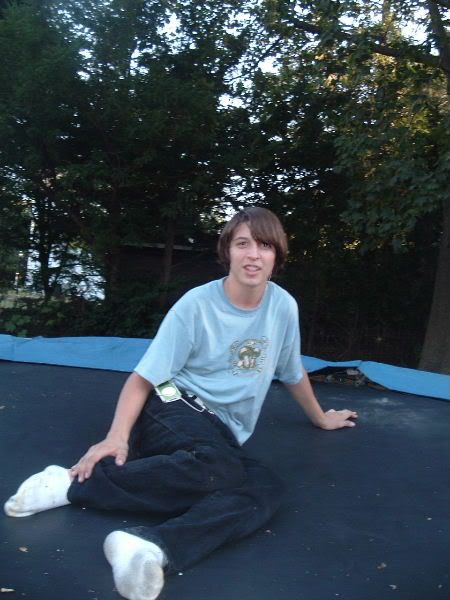 corey hitting on me.